Hello! Welcome!
Wo's Chinese Restaurant
Phone:(604) 323-8093
* Photos For Ref. Only*
Free Coupon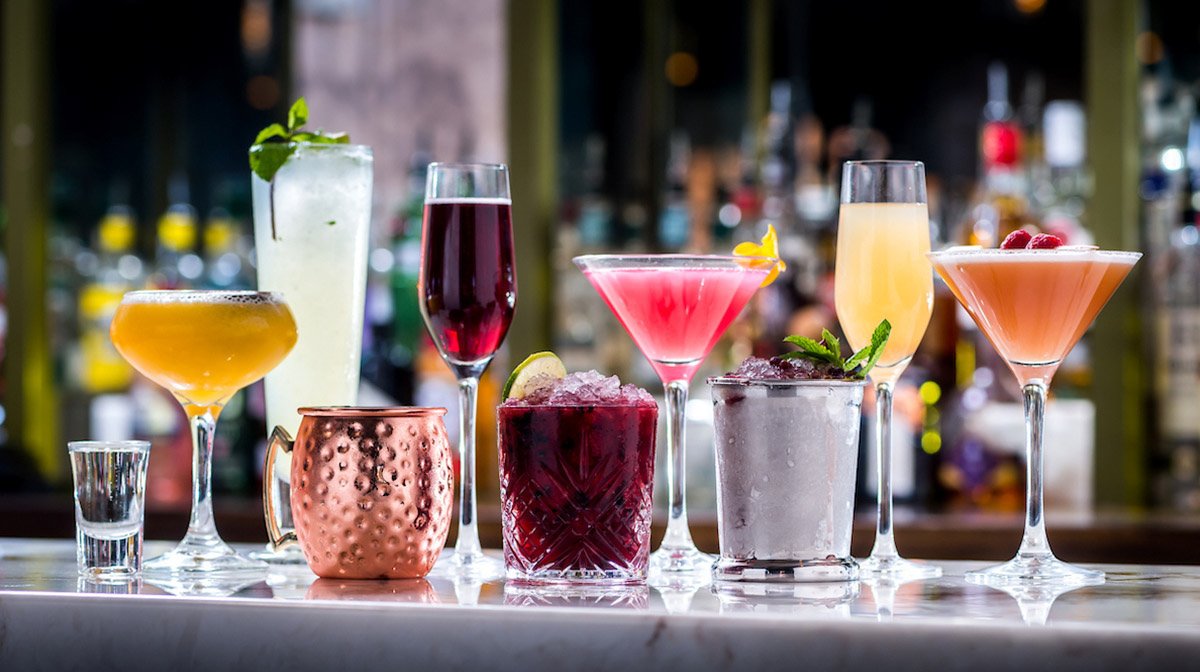 Free Coupon for order over (before tax)
$35 .......Spring Rolls.
$55........Wonton Soup or Hot & Sour Soup.
$75........Chicken Chow Mein.
$95 up ..Chicken Broccoli.
Pickup Only: Specials are not applicable.
Please mention this coupon when ordering.

* Prices Subject to Change Without Notice
* Please advise if you have any food allergies
* Tax is NOT included.