Hello! Welcome!
Wo's Chinese Restaurant
Phone:(604) 323-8093
* Photos For Ref. Only*
厨師精選 Chef'sSpecial
厨師精選 Chef's Special
Name
Description
Price
S1.
豉油王大虎蝦 House Special Tiger Prawns
20.50
S2.
椒鹽中蝦 Deep Fried Prawns with Salt & Hot Pepper
18.50
S3.
脆皮炸子雞 Deep Fried Chicken
Half 15.50 * Whole 30.00
S4.
川椒雞 Pepper Corn Chicken
15.95
S5.
滿州牛 Beef with Tandori Masala Sauce
16.95
s6.
孜然牛 Stir fried Beef or with Cumin Seed
16.95
S7.
辣子雞 Chilli Chicken
16.95
S8.
大千雞 Da Chin Chicken
16.95
s9.
招牌羊肉煲 House Special Lamb with Lettuce Hot Pot
17.50
S10.
咖喱牛腩 Curry Beef Brisket with Vegetable
17.50
S11.
碧綠炒龍鳳 Snow Peas with Prawns & Chicken
15.95
S12.
椒鹽魚柳 Deep Fried Cod Fillet with Hot Pepper & Salt
15.95
S13.
金沙豆腐 Crispy Tofu
9.95
S14.
腰果蝦仁 Sauteed Prawns with Vegetable & Cashew Nuts
16.95
S15.
茶香燻雞 Tea Roasted Chicken
Half 16.95 * Whole 32.95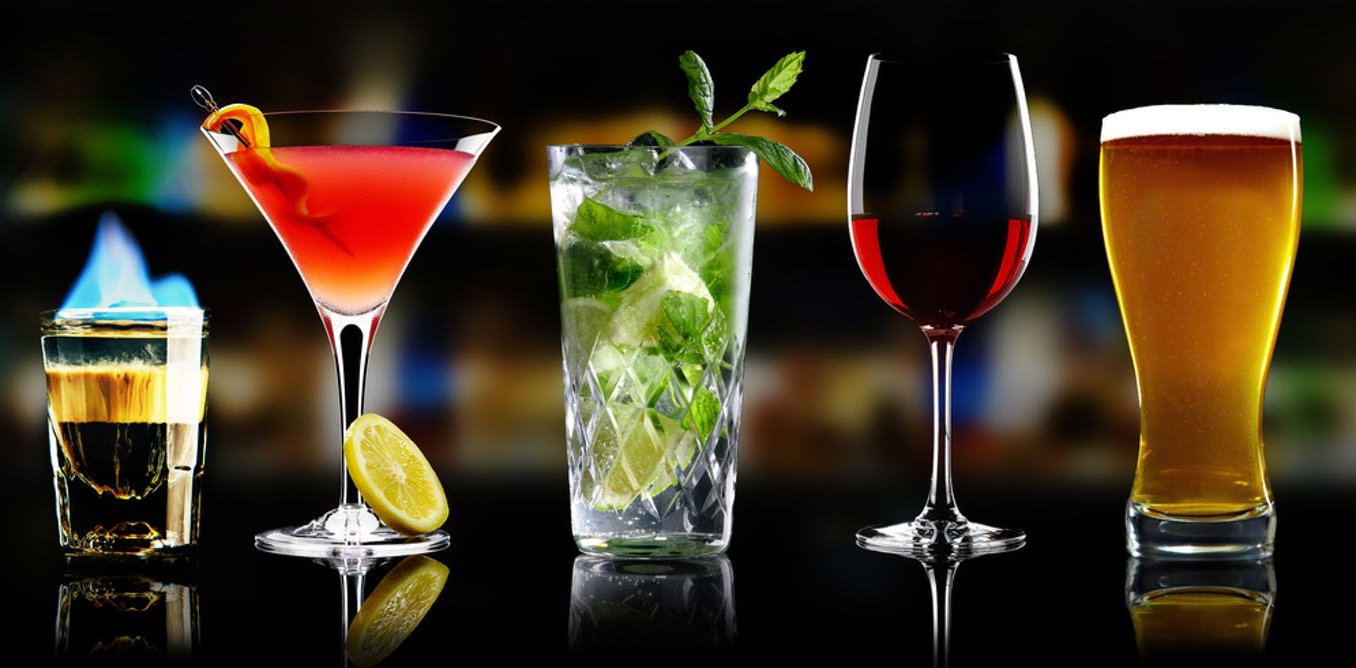 * Prices Subject to Change Without Notice
* Please advise if you have any food allergies
* Tax is NOT included.